We are trained professionals who will get your household or business back to pre-loss condition quickly and efficiently.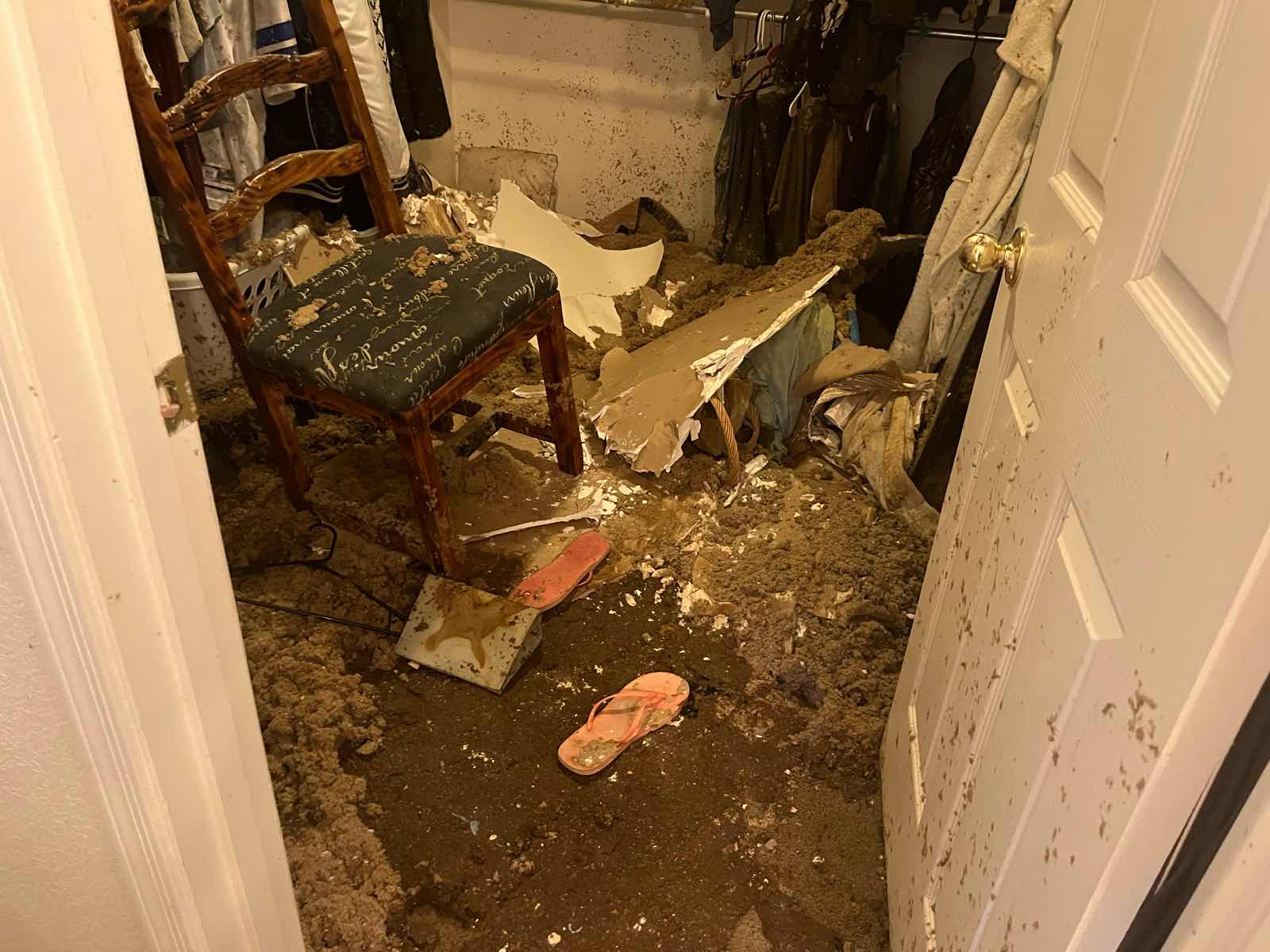 One of the biggest investments in your life is typically your home and or business. Water damage tends to spread quickly and without warning. Let us utilize industry-leading technology and equipment to make sure you and your investments are protected. Our certified technicians are trained and ready to help 24/7. With a 60-minute response time, we will be there when you need us.
Once a fire occurs, the importance of a fast response is key to salvaging all valuables in the home or business. This is done by securing the property and documenting the damage for insurance and the homeowner.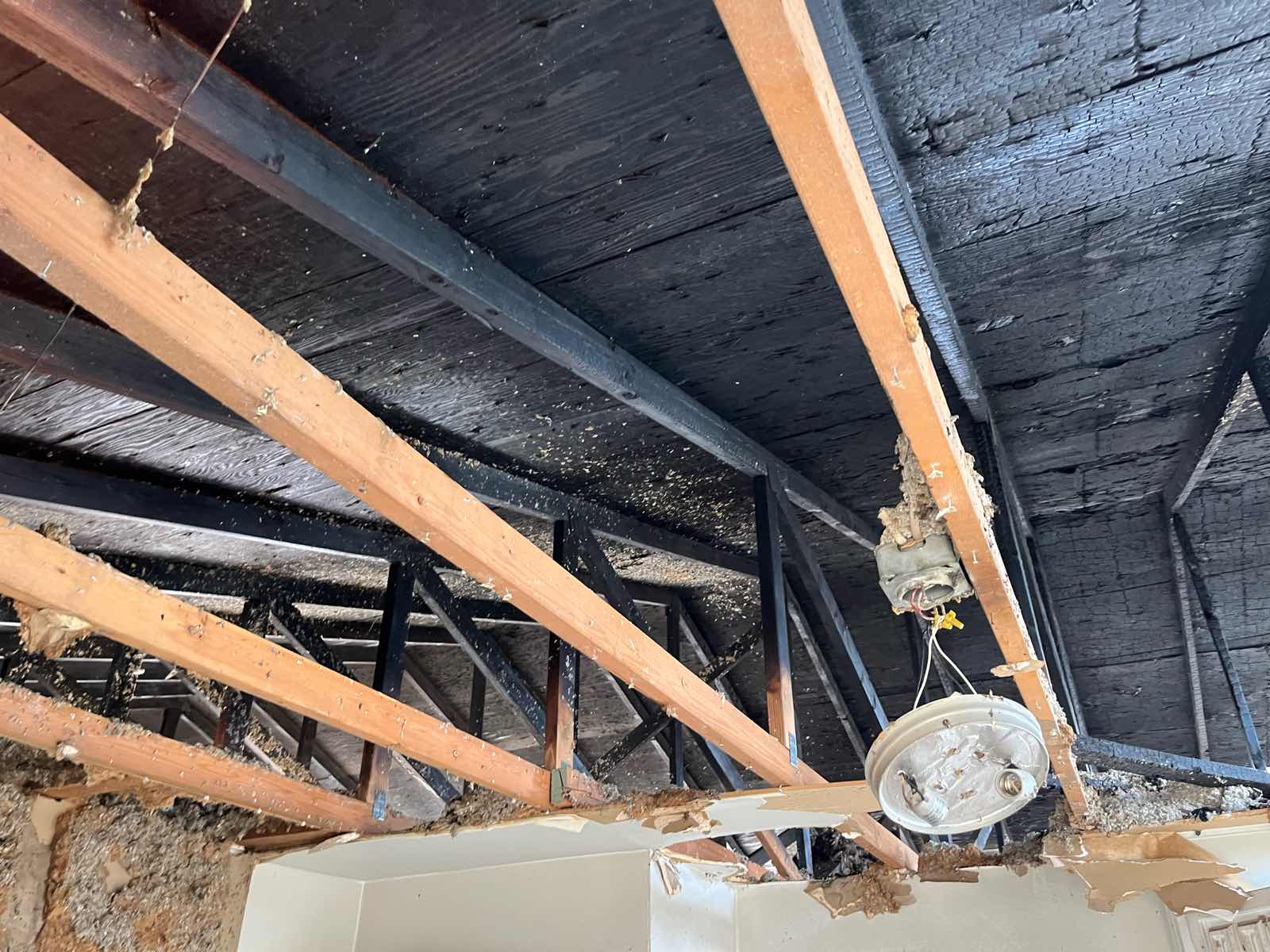 Severe storms can cause all sorts of damage, and your home's roof is bound to take the brunt of that damage. After a while, you may start to notice that your roof is leaking. Our team can secure your roof and property to reduce the damages to your home or business.
Mold can have an adverse effect on your health. Our team will set up highly regulated work areas, sealing and setting up negative air machines to ensure maximum safety and remediation.
One attentive company from start to finish. No need to juggle multiple contractors at different phases of the project. Our team will put your home back the way it was.